This is Part 3 of my SMASHBOOK, weight loss and family.
Ways to be more active.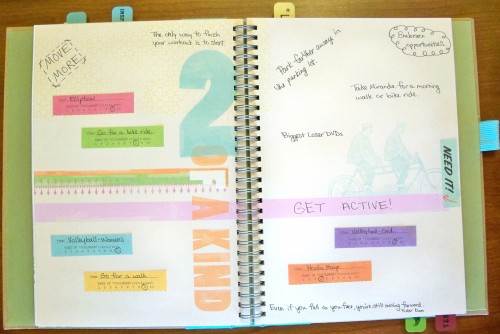 My weight loss goals and motivation.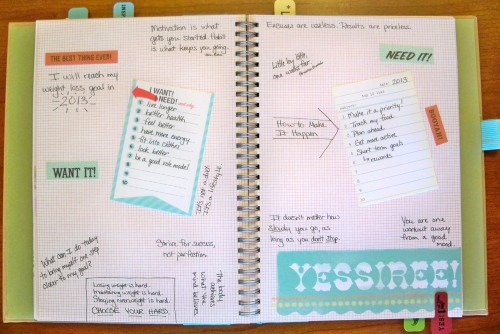 Motivational quotes with room for more.
To be completed when I reach my weight loss goal (yeah for me!)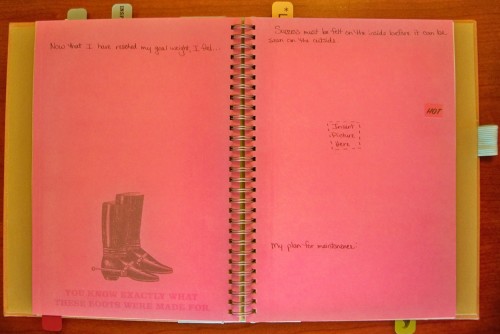 Gotta love this one, my honey-do list.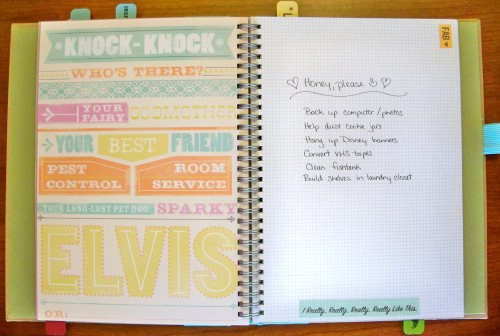 Healthy, low-point snacks I like.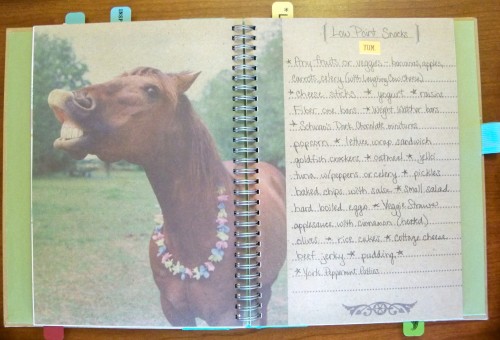 Motivational quotes with a little room for more.
This starts the family section with things to do as a couple.  This paper so reminds me of doodling in school (not that I wasn't paying attention!).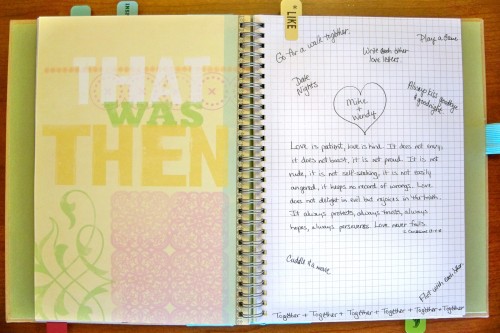 I have my older girls (ages 13 & 11) each a page to do.  Christine's "take driver's ed" scares me!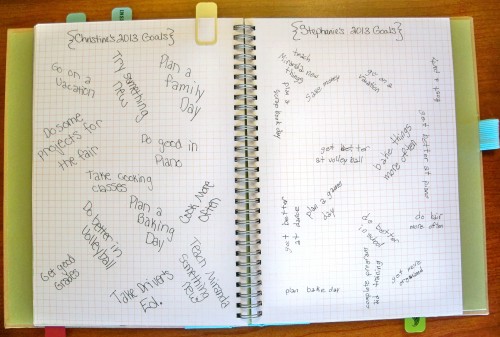 Of course, my toddler needed her own page too!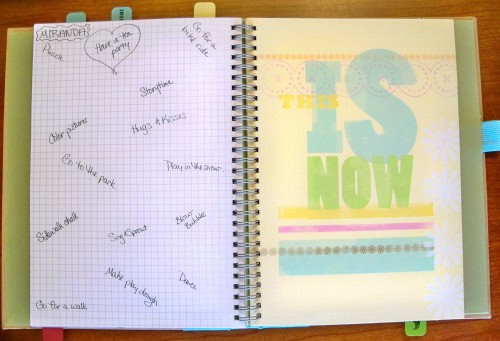 Games are very popular at our house.  I love board games and think they are a great way to spend time as a family.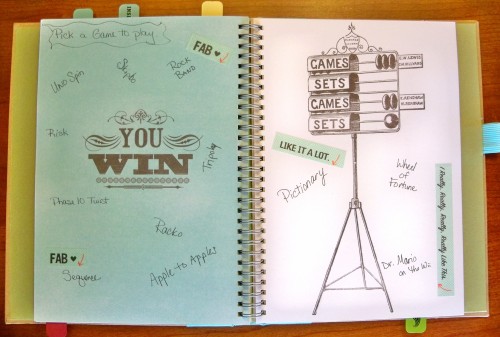 More family-time ideas, need to come up with more.
Come back for the final of my book.  If you missed some of it, you can scroll down for Part 1 and Part 2.