Welcome to another Close to My Heart blog hop!  Along this hop you will be visiting 29 very talanted CTMH Consultants as they give you a sneak peak of some of the new products available in the CTMH Fall/Winter 2009 Idea Book as well as a great variety of ideas for using those products and more!  New products will be available starting September 1st!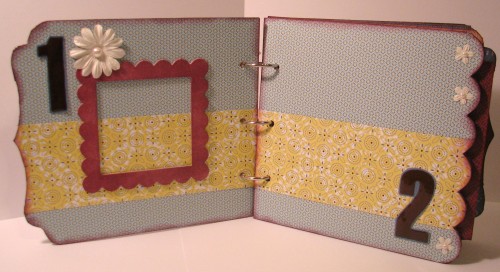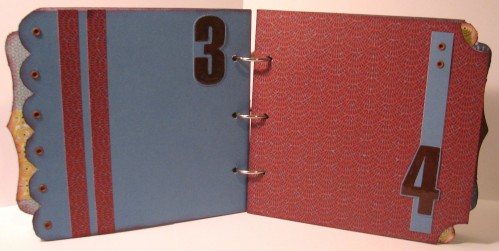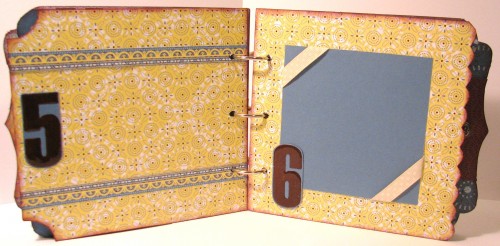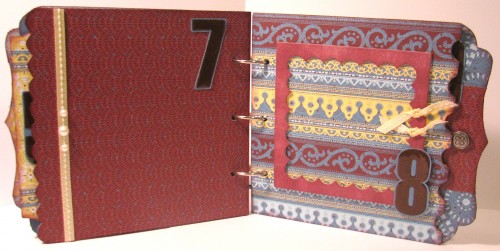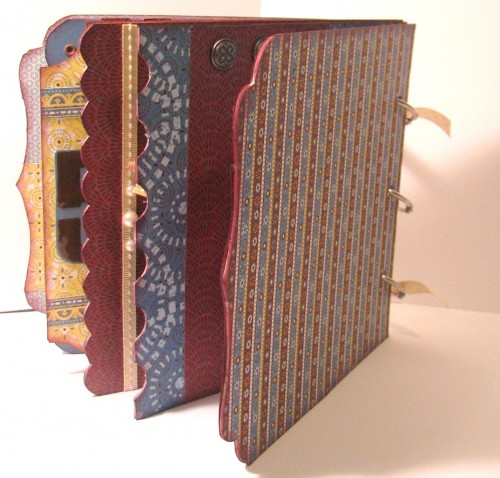 I have been wanting to do a book like this for my daughter who is 10.  This new album was just the push I needed to get it done!  If you notice on the front cover one of the flower centers looks like it has a little something extra – that's because it does.  I really like these new spiral brads and just added a second spiral to give it more emphasis.  I used liquid glass on all the numbers and letters.  It really brightened the stamping.  With doing so much at once I noticed two things: 1. I didn't have one single bubble! and 2. that's a lot of squeezing and my hand is really sore!  I inked around all the edges when I was finished.  It helps covers the flaws and really added a nice finishing touch.  One thing I am going to go back and do is use my Made with Love stamp set to add a stamp to the back that will be perfect for this project.
Products used are all CTMH: My Creations All-Sorts Mini Album, Sweet Home Level 2 Paper Packet, Just Blooms White Daisy Variety Pack Paper Flowers, Mini-Medley Accents Collection (Pewter), Liquid Glass, Rustic Alphabet & Rustic Numbers stamp sets, Soft Set Eyelet Tool & Soft Set Eyelets (Chocolate), Dimensional Elements Framed Fun, Foam Tool (to apply ink), Connection Club Reward Adhesive-Backed Pearls, Buttercup Collection Ribbon Rounds, and Garnet ink.
Now hop on over to Dawn's Blog to see her cute cards!  If you enjoy this blog hop be sure to come back on Tuesday (Sept. 1) for another CTMH Blog Hop featuring the new September Stamp of the Month.
If you get lost along the way click here for a list of all blog participants.
To shop for any of these great new products you can visit my website HERE!