2012-12-21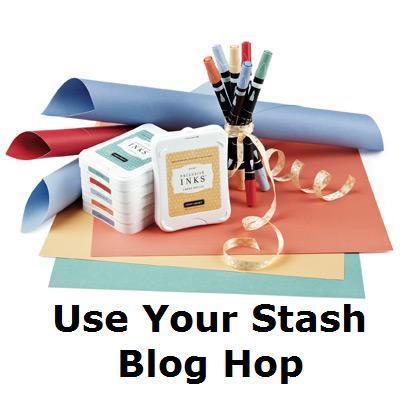 WELCOME!  I'm so glad you are joining us for our "Use Your Stash Blog Hop".  If you have already started, you should be coming from Michelle West's Blog.  If this is your first stop, continue through until you make your way back here.  This month you will see things that we have created that are around our house OR creating things with what you find around the house.
I didn't really have a use for another advent calendar so I decided to change this kit up and create decorated storage for my daughters's room which can be used for jewelry, marbles, knickknacks, and any other small items.  (This will also keep them up and away from their little sister.)  The girls picked the colors they wanted and I went from there.  Here is what I ended up with:
Supplies used are all Close to My Heart: Advent Calendar Kit, Artiste Cricut Collection, Circle Together stamp set, inks/cardstock (Lagoon, Chocolate, Honey, Pear, and Cotton Candy), and Glitter Glitz Gels (Bronze, Pink, Green, and Stardust).
I was thrilled at how well the Circle Together stamp set worked with the border stamps from the Advent Calendar Workshop stamp set.  I wasn't planning on doing so much stamping (more embellishments) but I had fun with it and like it this way.  Such a great part of using up my stash is mixing the old with the new and using staple supplies as I have done here.  I just love the Glitter Glitz Gels!  They can be used in so many ways and are very inexpensive.  I use them all the time!
I am thinking of adding the Dark Chocolate Striped Grosgrain Ribbon around the box and somehow roll in at the top and end in a bow….I have it pictured in my head just wasn't able to get to it in time for the hop.
To cut the boxes, I used a file that Lalia created which cuts 2 boxes and a card base on one 12×12 sheet of cardstock.  Follow this link to download the file.  Thanks Lalia!
You can purchase the Advent Calendar Kit or if you want to do something like I did you can purchase the My Creations Cubby separately.  The Artiste Cricut cartridge is used to cut the boxes.
Now hop on over to Judy Faye Garner's Blog for more ideas on using up your stash.
Here is a list of participants: