2012-03-16
I have a new Close to My Heart website.  Check it out at http://wendykessler.ctmh.com!  This means that all previous links on my blog to my old CTMH website will no longer work.  If you receive my monthly newsletter, you are going to love the new format that you will receive April 1st.  If you are not on my mailing list and would like to receive my monthly newsletter, just visit my CTMH website and set up an account and select the "I want to subscribe to the Close to My Heart newsletter" box.
ALERT: As previously mentioned, the CTMH How-To Books will be retiring and are on a while supplies last status. If you want these books, now is the time to buy – do not wait!  Currently, Reflections is out-of-stock, Originals will be unavailable soon and the remaining How-To Books are quickly approaching run-out levels.  You can order these today from my website.
For cardmaking:
Originals was the first card book and has a lot of traditional size card ideas and includes a template CD.
Wishes is the newest card book with more circle and square card ideas, card workshops, and also includes a template CD.
For scrapbooking:
I find myself using Cherish the most out of all the books.  I think it's because I do a lot of 3-photo layouts.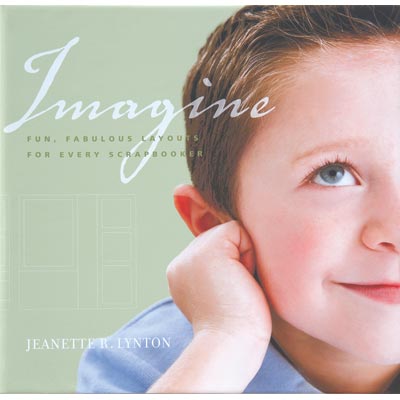 Imagine is a great way to combine papers.  There is a lot of cutting involved but it leads to beautiful, detailed pages.
Magic is the most recent How-To book released.  It offers ideas on creating interactive pages but can also be used the same as the other books without the interactive element.  Includes a DVD.
I really can't say enough about these How-To Books.  They are all amazing!  If you have to choose, hopefully I have shown you the differences between them to find the right fit for you.  I really can't stress enough that if you want them, order now because they will all be gone soon!  They really are that wonderful!