2011-10-31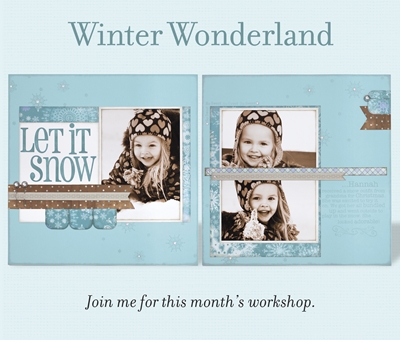 The Wonderland Workshop on the Go Kit includes:
Wonderland Level 2 Paper Packet ($9.95)
My Acrylix® Wonderland Workshop ($13.95) (stamp set is exclusive to this workshop kit)
Foundry® Pin Clips ($4.95)
Clear Sparkles ($2.95)
White Daisy Cardstock (2 sheets) ($.98)
Workshop Guide ($1.00)
Here are my pages:
I don't have pictures on these yet because I think I will use them for my daughter's 1st birthday pictures in December.  This paper is so pretty!
Come back tomorrow to see the Bonus Project (cards) that go along with this workshop.
Would you like to attend my Wonderland Workshop on December 2?  Order by November 4 to save on shipping.