2010-02-11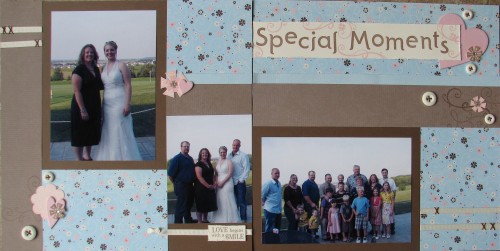 Supplies (all CTMH unless otherwise noted): Topstitch Workshop on the Go Basic Kit, Field Trip alphabet stamp set, Dimensional Elements – Hearts, Sparkles, inks, and Cricut cartridge.
Layout Challenge: #19/20 of 210
These are the layouts for the Topstitch Workshop.  If you are local and would like to attend, please contact me by February 19, 2010 to place your order.  Pages will be completed on March 26.